The New & Easiest Way To
Learn

Properly in With Us!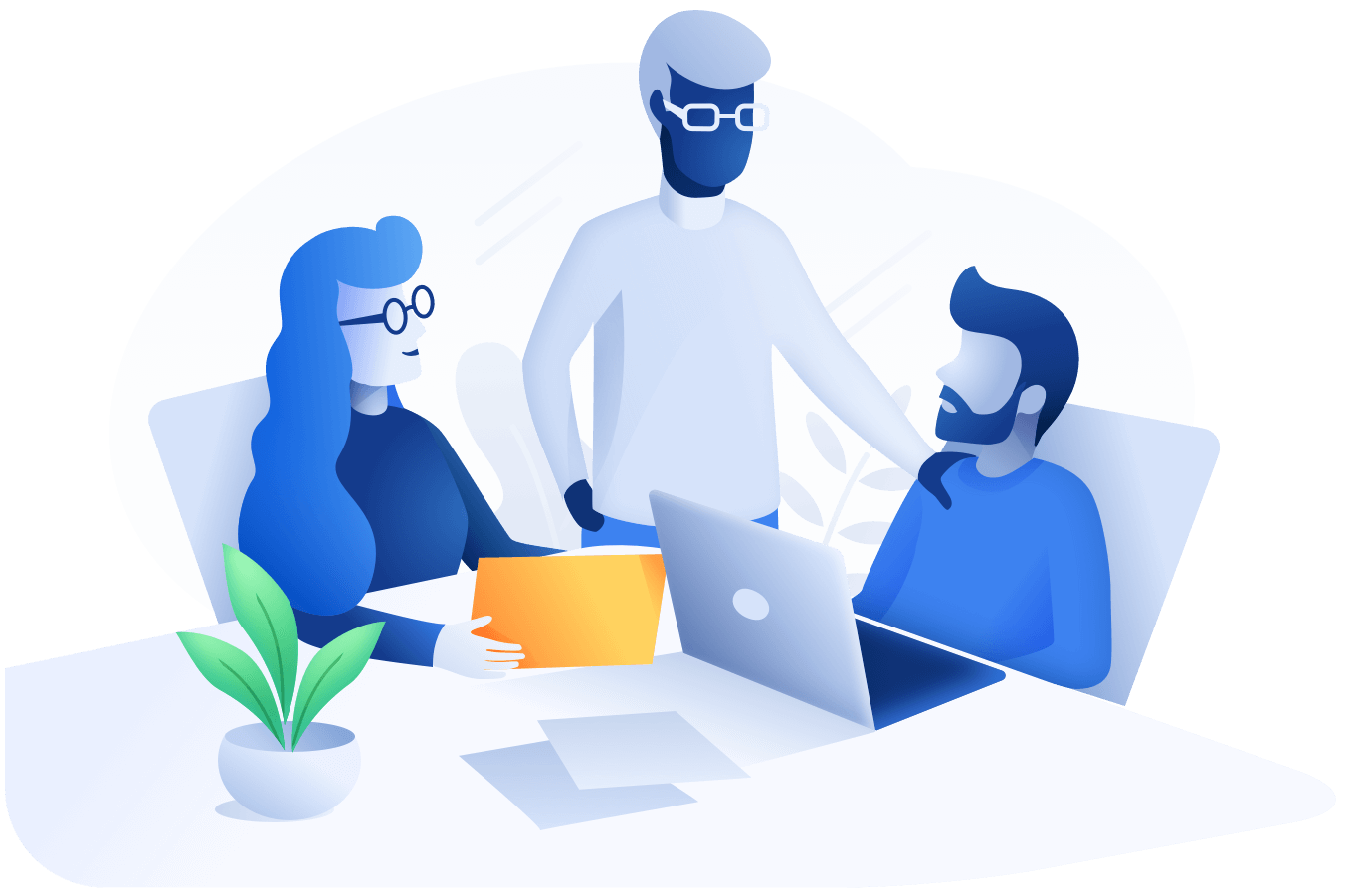 Our Featured Tutorials
Lets start learning popular programming languages
But Why StudyInstant?
Easy to Learn anything online
Simple, Accurate & quality Content
Examples & Source Code Included
We tackle the challenges start-ups face
Besides working with start-up enterprises as a partner for digitalization, we have built enterprise products for common pain points that we have encountered in various products and projects.
Blog Posts
Latest from Blog Posts
Getting Started with Angular 9

What is Lorem Ipsum? Lorem Ipsum is simply dummy text of the printing and typesetting industry. Lorem Ipsum has been the industry's …

Read more

C – Pointers

What is Lorem Ipsum? Lorem Ipsum is simply dummy text of the printing and typesetting industry. Lorem Ipsum has been the industry's …

Read more

C – Hello world

What is Lorem Ipsum? Lorem Ipsum is simply dummy text of the printing and typesetting industry. Lorem Ipsum has been the industry's …

Read more